Welcome to our Website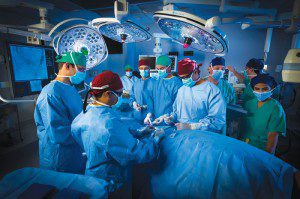 The Cardiology Physicians of Fairfield County (CPFC) website is designed to help you understand our philosophy regarding your care, and to answer some important questions about our services.
We strive to provide a comfortable atmosphere in which every patient enjoys personalized attention while receiving the highest quality care available.
Our practice is devoted to you understanding and caring for your unique physical and emotional health needs.
Please feel free to contact us whenever you have questions or concerns.